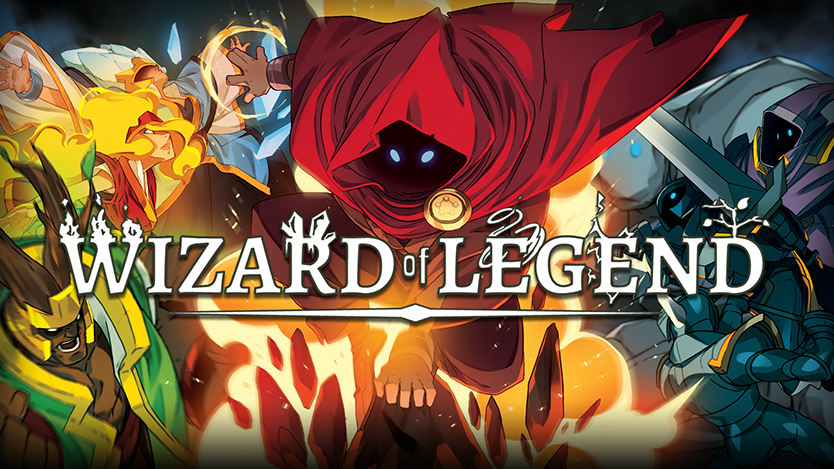 ---
Videos
Kickstarter Campaign Trailer YouTube
---
Images
Download all images as .zip (14.8 MB)
Want something specific? Contact us!
---
Logo & Icon
Download logo files as .zip (156.3 kB)
---
About Contingent99
Contingent99 is a indie dev team comprised of Bundy Kim and Dahoon Lee, two high school friends who grew up playing games together. Our development process involves lots of experimentation through rapid prototyping and iteration.
More information on Contingent99 is available here.
---
---
presskit() by Rami Ismail (Vlambeer) - also thanks to these fine folks